ANTIQUES & COLLECTABLES FAIR IN LUDLOW CASTLE
NEXT EVENT SATURDAY MARCH 31st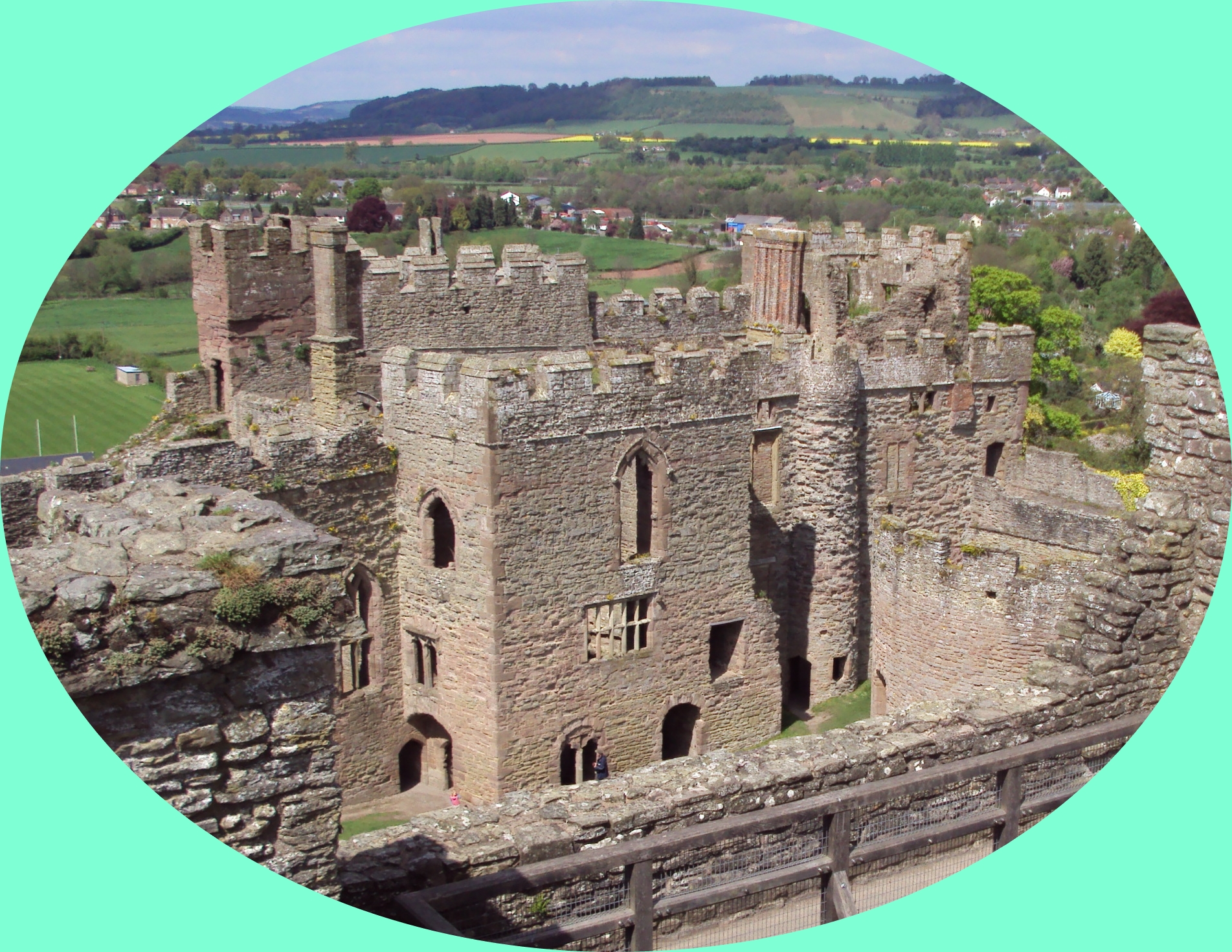 "Antiques in the Castle" (future dates see below)
Our intimate antique and collectors fair in the historic surroundings of Ludlow Castle is now heading into its 4th year. Up to 16 stalls in the fabulous Beacon rooms. The superb Castle Tea rooms will be available from 1000 for cream teas and snacks etc!
Fair to include, silver, jewellery, scientific instruments, barometers, clocks, glass, porcelain, cutlery, militaria and collectables etc. etc ( all when available )
There is disabled access to the fair and the tearooms. Open to the public from 0900-1600. Still only £1. Children free. Well behaved dogs are welcome.
Follow us on Facebook
http://facebook.com/centuryfairs

Contact details and future dates, see below.